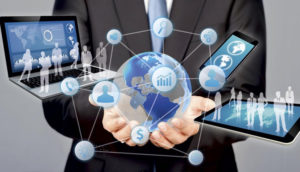 At GMA Research, we provide our clients with the latest in marketing and opinion research technologies and services.
Since our founding, GMA has conducted over 20 million telephone surveys.
In keeping with trends in data collection innovations, GMA offers an array of online research services employing a number of platforms including mobile, tablet and laptop.
We also feature a network of data collection/call centers for telephone interviewing and focus group facilities throughout the USA and internationally.