GMA Research provides "Strategic Insight" which helps our clients make important decisions to guide their organizations. Our commitment is to be partners and advisors, helping our clients achieve their objectives.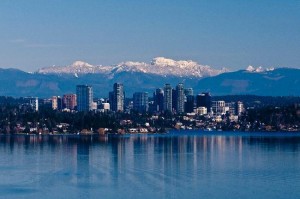 Founded in 1970, we are one of the most established, experienced research firms in the Pacific Northwest and one of the leading independent companies in the USA.
We offer superior data collection, analysis and interpretation using state of the art technology. Whether your needs call for telephone surveys, online surveys, ethnographic research, focus groups or secondary research, we are ready to offer you our services.
Thank you for visiting our web site.
Please reach us at [email protected]
GMA RESEARCH
Strategic Insight