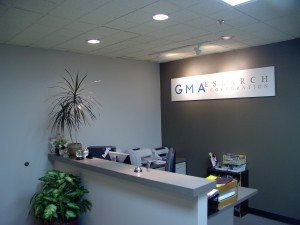 Our headquarters office houses the latest in marketing and opinion research technologies in contemporary surroundings.
Facilities include fully computerized CRT/WATS telephone interviewing stations powered by an in house HP 3000 main-frame mini computer.
Since our founding, GMA has conducted over 20 million telephone surveys.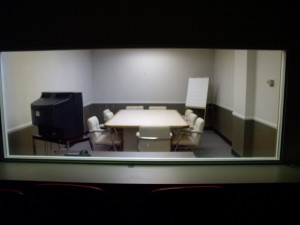 In keeping with new data collection innovations, GMA offers an array of online research services including a dedicated website: guestsurvey.net.
We also feature focus group facilities including one way mirror observation rooms, and Internet research technologies.