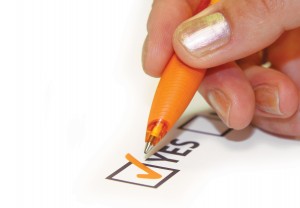 Large and small, consumer and industrial, national, regional, local or international firms use our extensive research services. Our clients utilize a wide range of research services from the vary sophisticated multivariate analysis to simple questionnaires involving only a few questions on customer satisfaction.
Individual Services
Research consultation
Questionnaire design
Analysis Sample design
Research design
Focus group moderation
Statistical analysis
Computer data entry and tabulation
Field data collection services
Internet research services
Focus group facility usage
In-house educational seminars
Customer satisfaction research
Public Opinion Polls
Market research and analysis
Advertising research
Industrial market research
Market feasibility research
Site location analysis
Forensic research and expert witness testimony
Bilingual market research
Worldwide market research
Test marketing
Image and positioning research
Psychographic and lifestyle research
Market segmentation
Packaging research
Real estate market feasibility
Statistical Analysis
T and Z testing
Correlation
Analysis of variance
Factor analysis
Cluster analysis
Chi square
Regression and multiple regression
Discriminant analysis
Conjoint analysis
Segmentation Analysis
Descriptive Factors
Geographic
Demographic
Product Behavior & Usage
Causal Factors
Benefits
Attitudes/lifestyle
Activities
Level of involvement
Psychographic
Situational
Online Research Services
GMA also provides clients a comprehensive Internet research service enabling them to gain rapid access to the latest information available by topic, industry, market segment and trends.
Through online survey technology, GMA provides clients with the latest methods for conducting surveys via the internet including employee surveys, guest feedback surveys, public opinion polls, investor surveys and executive interviews.
GMA also offers focus group research using online methods.
Bi-Lingual Research
As the nation continues to grow its rich cultural diversity, research must also respond. GMA regularly conducts Hispanic, Asian and European language interviews for clients who focus on exploring these population segments. Additionally, GMA International affiliates provide us the capability to conduct research in foreign countries using local language specialists.